Woman; searching home
oil on linen, 40″x44″
Price: $3500 $3200 + tax and shipping
This painting was created while I was living in Buenos Aires.  It is inspired from a number of sources.
The main calligraphic movement comes from two main inspirations:
The Chinese character for woman: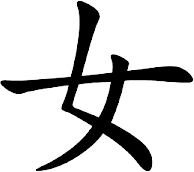 2. Sketches I made from a tree in Argentina, called the Palo Borracho.  The Palo Borracho (drunken stick) is a very unusual looking tree, having a large bulbous area in the lower trunk.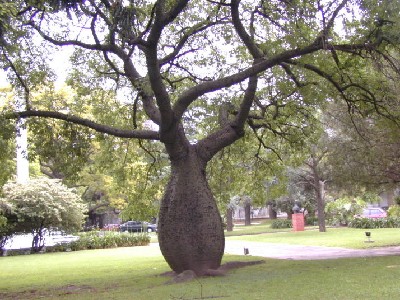 I worked on sketches to find the right movement for the painting
On the right side, you see a hint of an architectural look to the painting.  This came from sketches I made from the architecture in Buenos Aires, which is quite European in influence.
The large areas of white and blue are influenced by Chinese paintings of clouds in the mountains.